YES in my Backyard
Urban development, energy, climate, mobility, welfare…
More people should be better involved in the radical decisions we make about the climate, urban development, welfare solutions and the green transition.
How do we get more people involved in the transformation of our society?
We are facing complex transitions and developments in our societies and communities that, unfortunately, often end up in polarised conversations, NIMBY movements and political paralysis that drive a wedge between established systems and citizens. More and more people are turning to democracy when it comes to urban development, mobility, renewable energy, climate adaptation, energy supply, coastal protection – in the battle for land.
But there is another way to respond as a society to the many crises of our time, ranging from climate and biodiversity to food and energy. When we are faced with making political decisions as to where to place wind turbines, how to reduce our consumption and climate-proof our cities. These are all challenges that require citizens' acceptance and co-ownership.
As a society, we can emerge stronger from crises by actively leveraging each other's resources and capabilities. Democratic innovation and early participation, where multiple parties can play an active role in decision-making and implementation processes, can go a long way. The challenges we face require sustainable solutions that more people can make sense of. This means more people are invited to join the table and more people can see themselves in the solutions.
Urban development concerns us all. The complex transformation of our cities requires an end to consultation processes with a fixed end time and a one-sided focus on technology and architecture. There is a need for active and meaningful civic participation at the forefront. We facilitate participation in complex urban development processes that follow international standards of arm's length and independence, enabling decision-makers to make wise and courageous decisions together with local citizens.
Climate policy, consumption transformation, energy transition and green transition are topics that can no longer be solved or decided in the boardroom. Those who will live with the change must have co-ownership of the solutions. We facilitate the processes that activate the collective intelligence of society, bringing solutions to decision-makers while rebuilding democratic trust in the system and self-confidence in the individual.
Our welfare solutions need to be rethought. For a future with more elderly people and less funding for services. Citizens' expectations are increasingly out of proportion to politicians' room for manoeuvre. This results in conflicts and dilemmas. We facilitate strategy processes for politicians and civil servants and ensure early citizen participation when developing the welfare solutions of the future through the use of citizen budgeting, where the difficult dilemmas and prioritisations are made in interaction with the citizens who will be involved in living out the changes and being part of the welfare solutions 2.0 of the future.
Mental health, discrimination, generational conflicts and loneliness take centre stage, both at the individual and at the societal levels. We facilitate processes where difficult challenges are linked to broader agendas and thus solutions where more people are given an opportunity to contribute than just those directly affected. Because more people can do more.
No Results Found
The page you requested could not be found. Try refining your search, or use the navigation above to locate the post.
Do you want to
know more?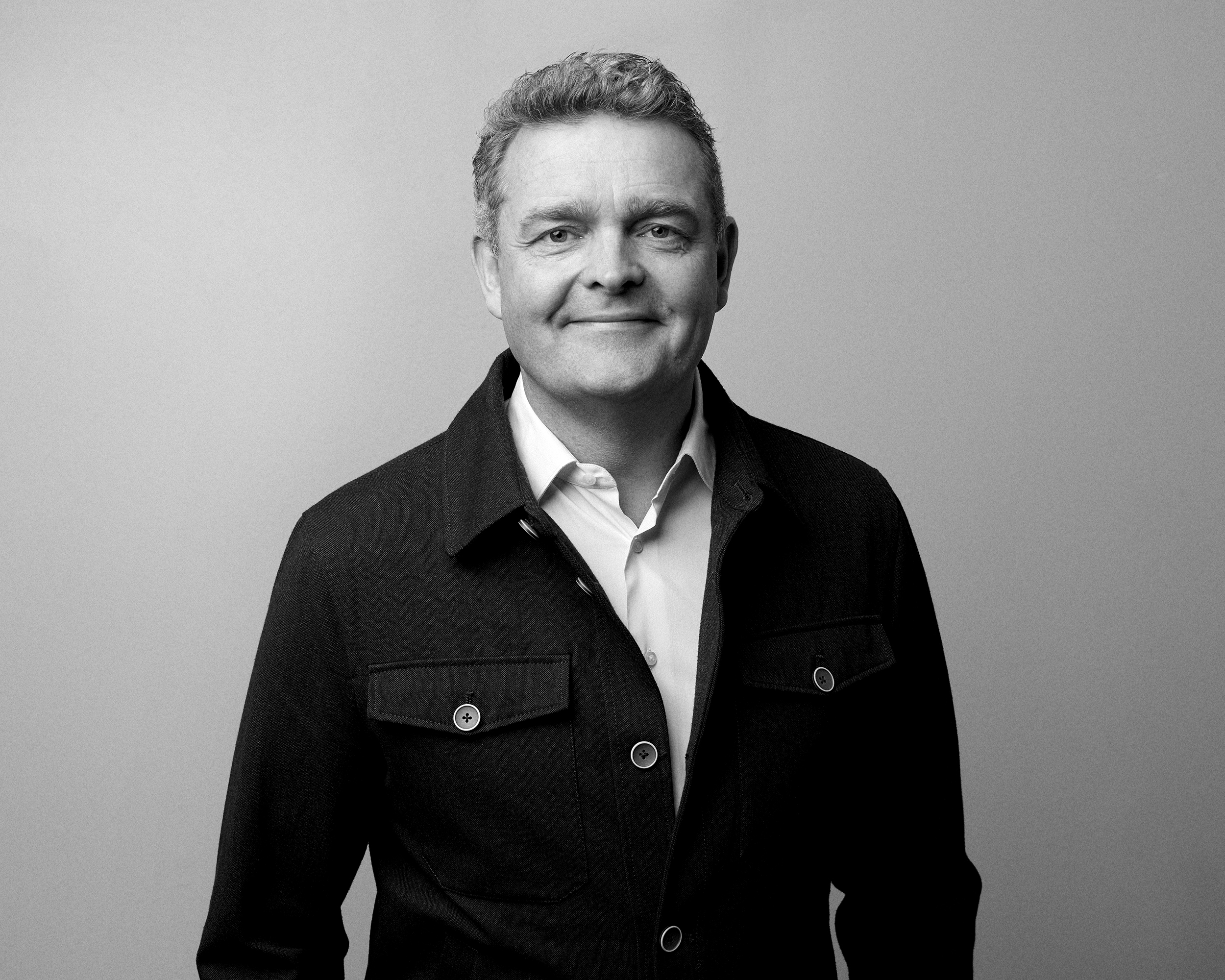 Johan Galster
Partner and democracy advisor