Knowledge and lectures
Are you interested in learning more about participation and democracy? Do you need training in deliberative methods and participatory facilitation? Take a closer look at our presentations and courses.
How do we bring our knowledge into play?
We are always keen to bring the latest knowledge to Denmark and bring our own expert advice into play – the more people you gather, the more you can get done! We share our knowledge at professional events and are regularly invited to contribute keynotes and lectures that inspire others to strengthen participation and democracy in their own arenas.
Our presentations are customised to suit different needs – from a short 15-minute presentation to a combined presentation and workshop.
We work with a wide range of audiences from politically controlled organisations, member companies, housing organisations, democratic businesses, youth organisations and city councils. We bring ourselves into play with public, private and collectively run organisations that are considering what options they have to meet their own and society's democratic challenges, or simply want a deeper insight into the challenges and potentials of democracy.
Representation, diversity and democratic equality
What is the state of democratic equality in Denmark? On a number of parameters, the situation is very poor; for example, when we look at the number of women and ethnic minorities in political offices and top positions. This also applies when we look at the inclusion of minorities and socially vulnerable people in democratic processes.
In recent years, there has been an increased focus on diversity and equality in society, but how do we ensure better representation, diversity and equality in our democracy? First and foremost, we need to understand the challenges in the field and why diversity and equality are important for democracy in the first place.
Resident involvement and resident democracy
How do you get more residents engaged? This is something most housing associations are asking themselves these days. A large part of the housing stock in Denmark is organised democratically, but what does resident democracy mean if residents don't take advantage of the opportunity to have a say?
Resident involvement is hard to get to grips with. That's why we offer inspirational presentations and lectures on innovative democratic processes targeting the housing sector.
Want to book a talk?
Contact our Managing Director Ziga Friberg ziga@wedodemocracy.dk if you wish to book a talk or an inspirational workshop.
.
Democracy innovation and deliberative democracy
"Democracy is in crisis" has become a phrase we have become accustomed to hearing. In many ways, democracy is under pressure – both in Denmark and around the world. But this story is not a tragedy without solutions.
Overview of international developments in democracy innovation.
As well as an introduction to deliberative democracy – citizens' assemblies and citizens' things as concrete methods to meet the challenges of democracy.
Activism, youth and democratic participation
You often hear that young people no longer take part in democracy. At times, it can seem like the great decline narrative. However, it's really far from the truth. Young people are extremely engaged and active in ways that may not quite fit into the boxes that exist in society. By focusing on the emerging activism and new democratic developments, we can paint a much more nuanced picture. This applies to climate, wellbeing and general democratic participation.
If you're an organization that works with young people, or if you're just interested in new trends, this might be for you.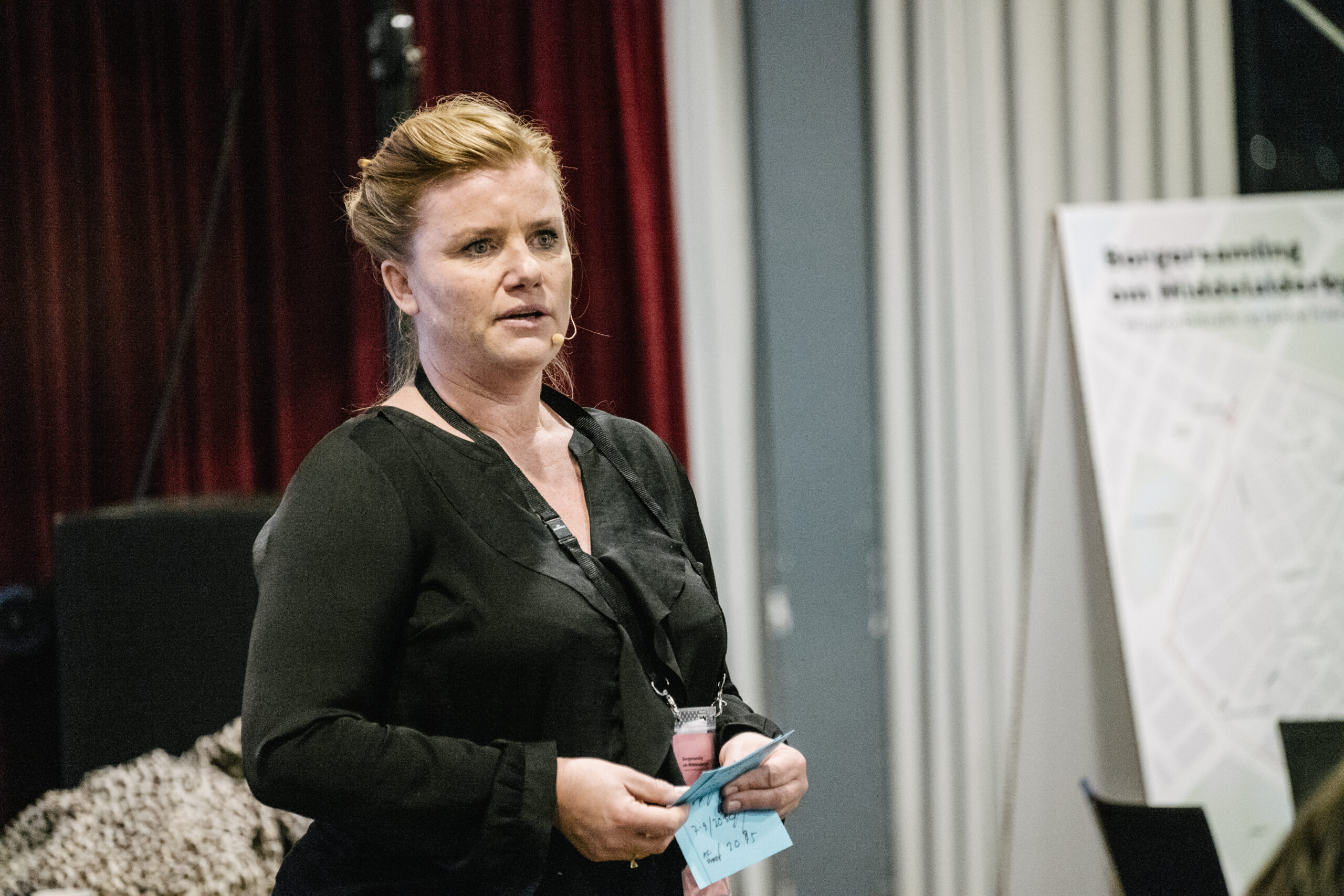 Do you want to
know more?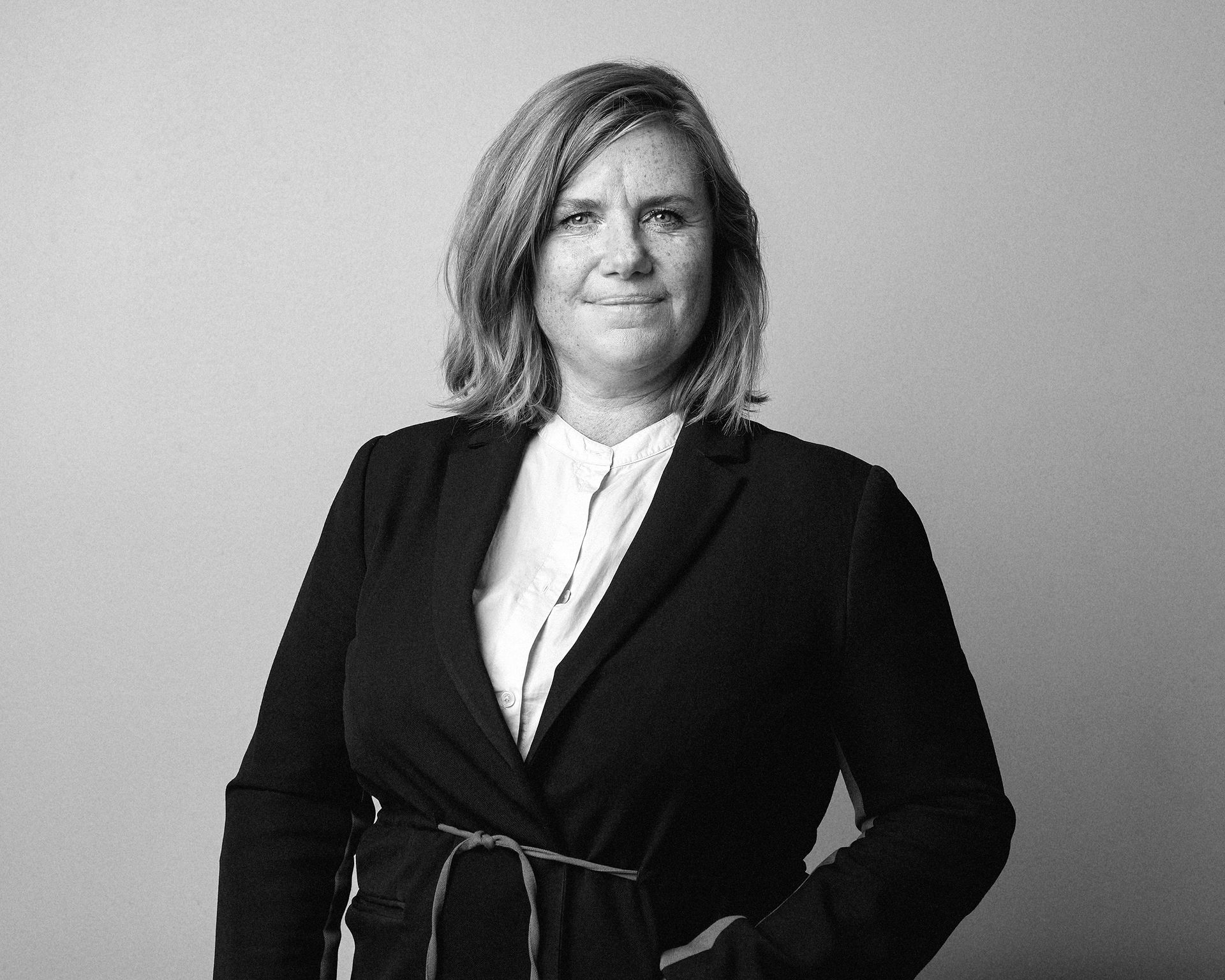 Zakia Elvang
Partner and democracy advisor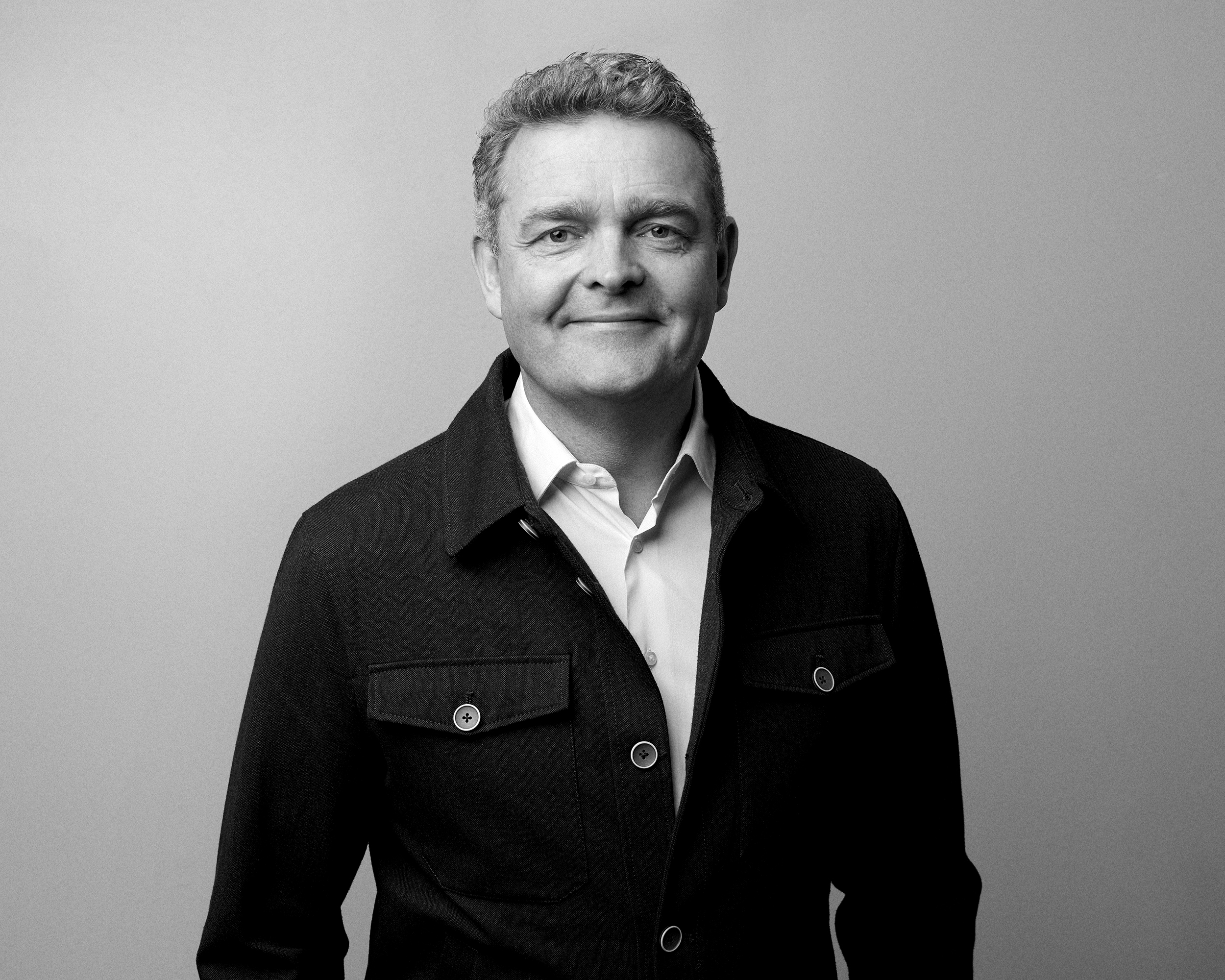 Johan Galster
Partner and democracy advisor