News
Keep up with the news and solutions we create together with our customers. We share so that more people can be inspired to strengthen democracy.

From October 3rd to 5th, Copenhagen will become the epicenter of democracy innovation. This momentous occasion will see top experts from around the globe convene for three days of events, meetings, and workshops. Here, they will engage in discussions, share insights, and put into practice groundbreaking methods for policy development, all in the hope of contributing to solutions for some of society's most significant challenges.
read more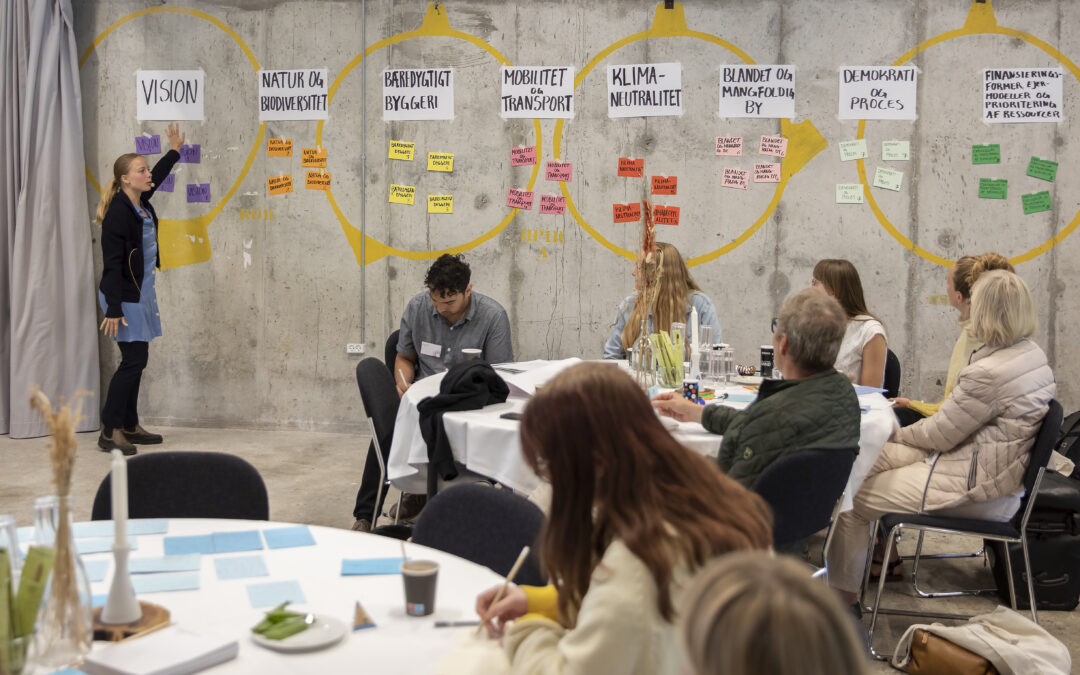 The members of Denmark's most extensive citizen consultation process to date will today hand over the final recommendations for Denmark's largest construction project to the politicians at Copenhagen City Hall. We Do Democracy designed and operated the Citizens' Assembly as an independent third-party secretariat. It has been an extensive, dilemma-filled and eventful journey that sets a new standard for citizen involvement.
read more