Facilitation and change management
We help organisations build capacity, strengthen skills and understanding of new roles among managers, employees, citizens and politicians. We advise on participatory facilitation and change management in the specific context.
How we work with facilitation and change management
We are leading expert consultants in designing and operating almost any type of process that requires co-ownership of the solutions. From long, large and complex processes to short, intimate sprints. We use a proven, open, interactive, visual and result-oriented facilitation practice that ensures co-ownership and momentum.
We build organisations and people's ability to work professionally and effectively with participatory processes. This includes competence development strategies and programmes and training courses in participatory facilitation, either as tailor-made courses or as part of a specific project
Skills development strategies and organisational capacity building; we build your ability to strengthen participation and co-ownership in your organisation and the world around you
Design and facilitation of all types of processes – ranging from 3 participants to 1000. From internal decision-making processes to conflict-ridden and stakeholder-heavy mediation processes
Open and customised training programmes on topics such as deliberative democracy, participatory process design and facilitation. We provide your organisation and key players with professional tools to succeed using new engagement methods.
Advice and contribution to ensure organisational anchoring and management of change processes. This includes working with stakeholders, building co-ownership and mobilisation.
No Results Found
The page you requested could not be found. Try refining your search, or use the navigation above to locate the post.
Do you want to
know more?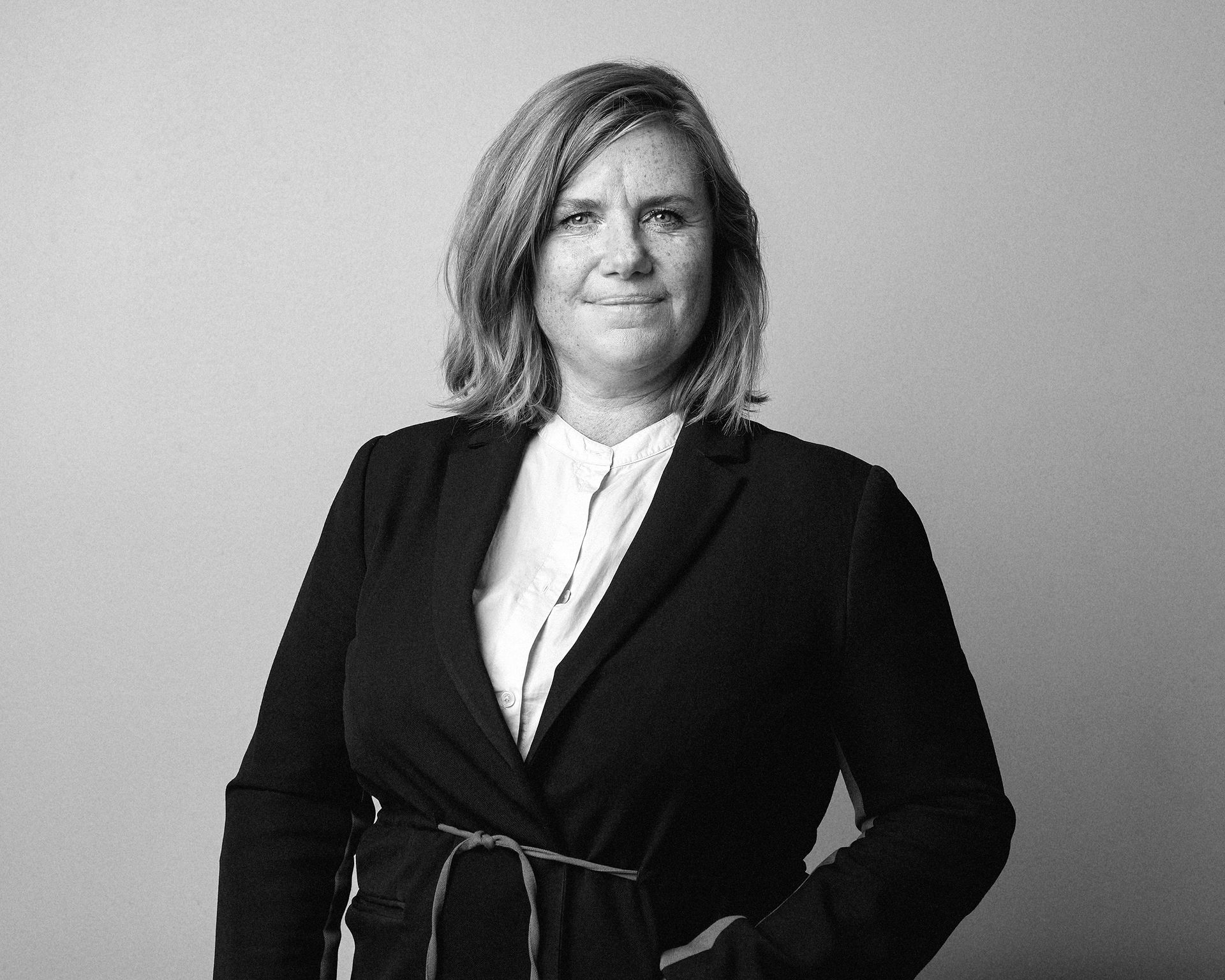 Zakia Elvang
Partner and democracy advisor