Democratic innovation
We Do Democracy works with democratic and political innovation within the context of association, business, employee and membership democracy, including institutional democratic institutions.
How do we develop new methods to achieve better policy solutions?
We Do Democracy designs, facilitates and advises on innovative and participatory democratic solutions for different contexts – from reinterpretations of resident democracy to democracy strategies in complex membership organisations. We are always purpose-driven, pragmatic and open-minded. Democracy is made up of many parts and we often forget what their purpose is and neglect to subject them to a service check. We draw on international experience, on years of experience with participatory processes and with co-creative and collective programmes.
We Do Democracy is happy to deliver talks and workshops tailored to the specific democratic issue your organisation is facing – whether it is mobilising and revitalising members or inspiring and testing new methods of participation and decision-making.
Democratic overhaul of, for example. board formats, decision-making processes, political bodies and governance design.
Innovative democracy strategies and democracy programmes tailored to specific tasks and organisations.
Development and management of innovative democracy initiatives. In addition to the deliberative field, we work with citizen budgeting, co-design, direct democracy, digital democracy and new forms of representation.
Do you want to
know more?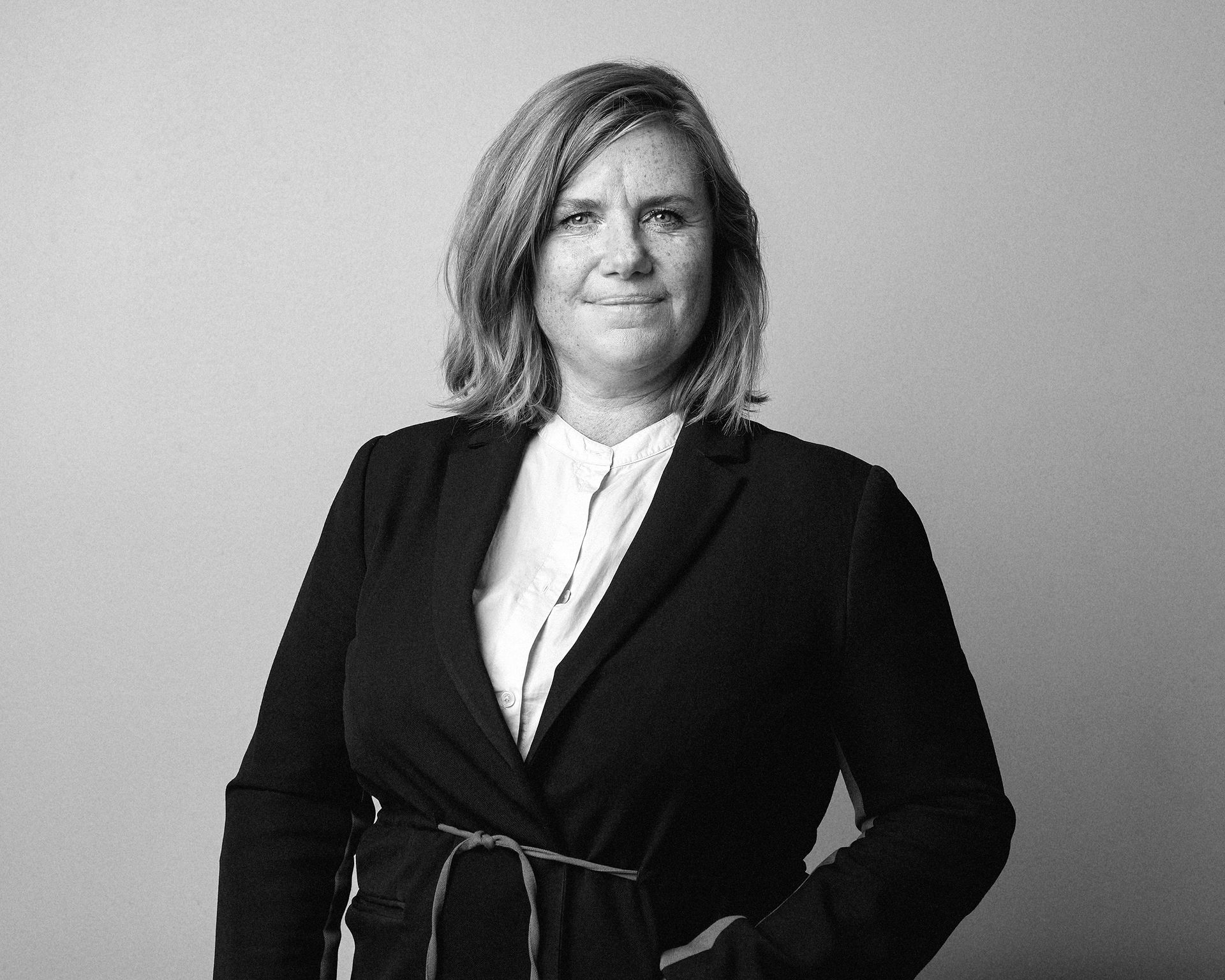 Zakia Elvang
Partner and democracy advisor